Hello! Welcome to the official website of Shanghai Hufeng Machinery Co., Ltd.!
Converge industry wisdom to create quality independently
Integrating product research and development, production, sales, service, and undertaking steel connection and welding projects
Excellent employee in October 2013
---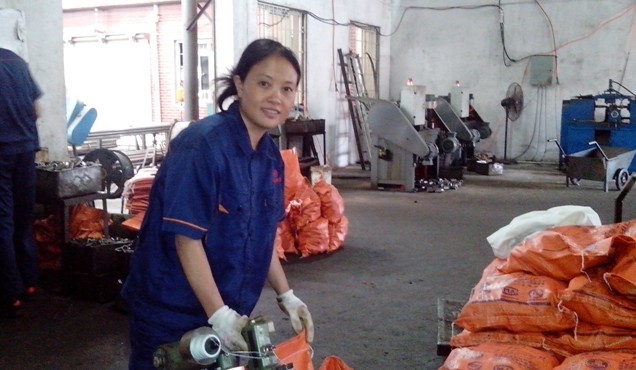 Tapping Workshop: Hu Guanqin
A small person, an inconspicuous woman, speaks crisply, and works seriously and orderly. Every day, 1, 2, 3... a whole bag of 100, pick it up and put it down, She picked it up and put it down again, repeating such heavy physical work every day; when it was time to get off work, she tapped her back and waist, picked up the broom and cleaned the workshop before leaving in peace. She is such a person, a warm-hearted elder sister and a willing "female man".
Shanghai Hufeng Machinery Co., Ltd.
October 30, 2013