Hello! Welcome to the official website of Shanghai Hufeng Machinery Co., Ltd.!
Converge industry wisdom to create quality independently
Integrating product research and development, production, sales, service, and undertaking steel connection and welding projects
Culture
---
Hufeng Cultural Philosophy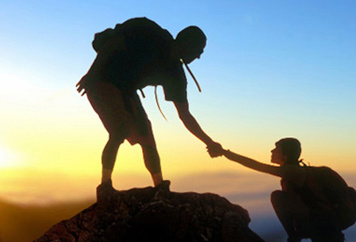 1. The core values of the enterprise are people-oriented, noble sentiment, rigorous style, pioneering and innovative.
2. Corporate Mission To undertake social responsibility and to achieve great achievements together
3. Enterprise vision Elite team, pursuit of excellence, create brilliance together.
4. Business philosophy Gather industry wisdom and create quality independently.
5. Product core value reliability, safety, environmental protection, individuality.